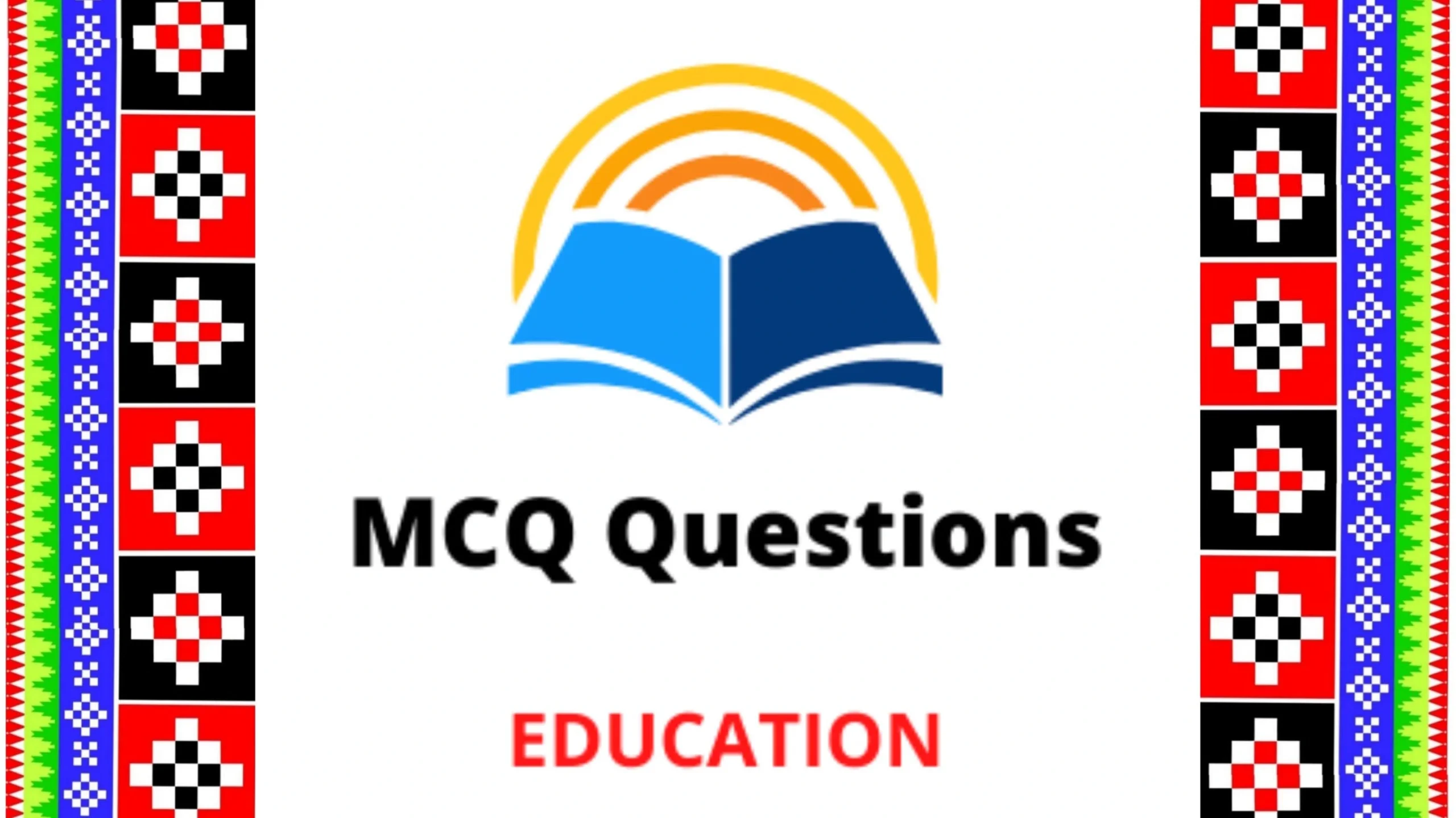 What is MCQ Questions?
MCQ full form Multiple Choice Question is one types of objectives types questions which is used for the assessment of individual, students and candidates. It is Options base Questions which is very top as compare to other types of objectives questions. Here, in MCQ Questions you have to find the best one answer from the few given options. In other words from the few options you have to find, select or choose best one.
Nowadays, for every competitive exam, entrance exam, and 12th class, degree exam (under graduation and post-graduation) of all university & college are using Multiple Choice Question to assessment of the candidates or students. MCQ Questions is using not only in India but also all over the world.
What is MCQ format?
MCQ format is so confusion. Here few alternative or options, among them the candidates have to select best answer.
Example:
What is the capital of India?

(a) Mumbai

(b) Delhi

(c) Kolkata

(d) Chennai

Answer (b) Delhi
How do I prepare for MCQ exam?
For MCQ exam you have to prepare beat by beat. That is when you study or reading, note every point if you think that may be a question. Conceptually you should be strong and clear so that every type of questions you can answered. For that you should study in research way. Thus dilemma or confusion about selecting the best answer will be removed.
Where can I find MCQ Questions? For Arts, Commerce and Science
Arts MCQ
Commerce MCQ
Science MCQ